jute aisle runner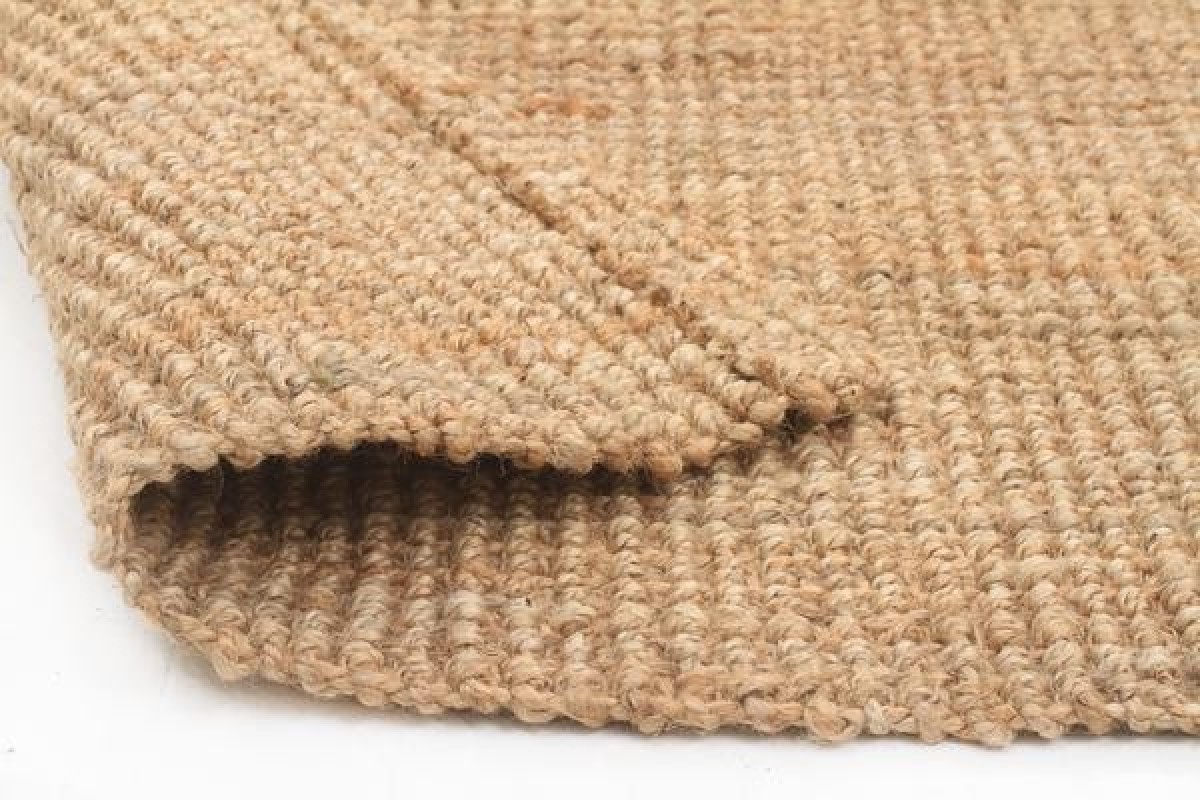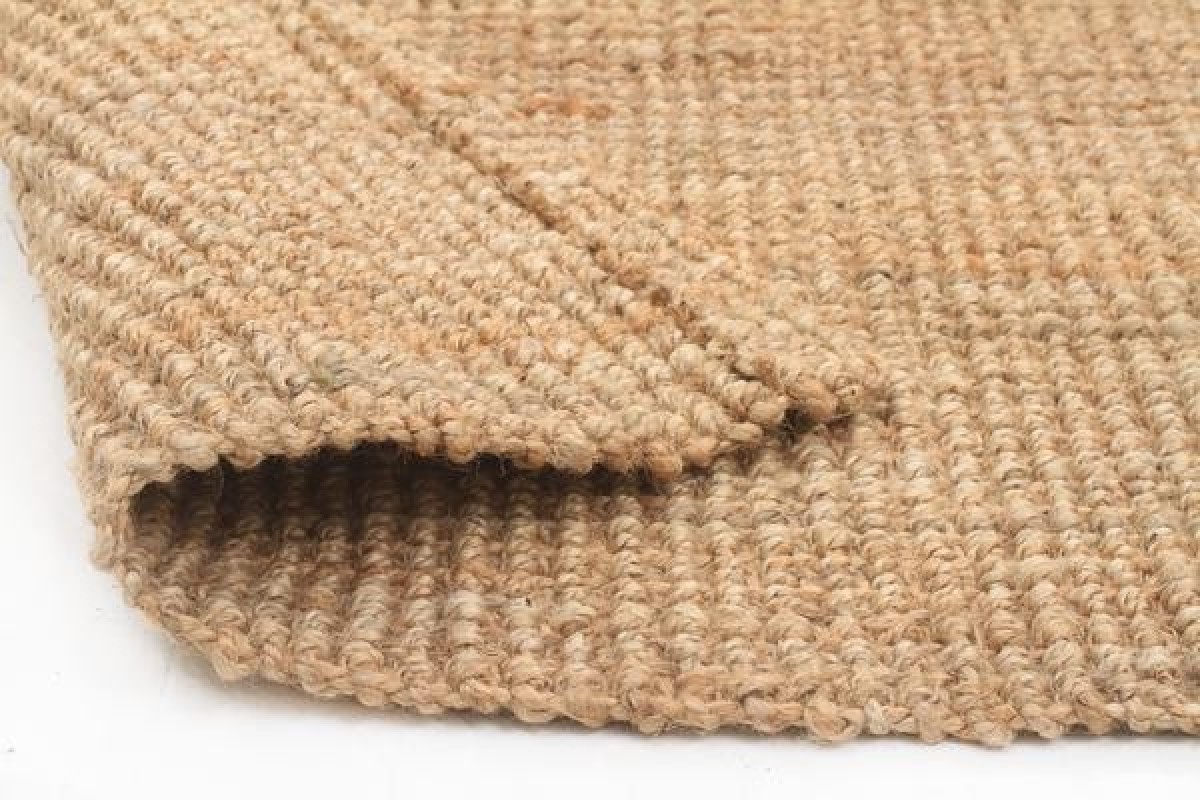 jute aisle runner
Our simple yet beautiful Jute aisle runner is the perfect finishing touch for your ceremony. Helping to define your wedding space, the natural woven finish perfectly complements Mother Nature's paintbrush, at home in coastal, woodland, rustic and garden settings.
Need a longer runner? Our runners fit perfectly together - hire 2 to receive 50% off the second one.
IDEAL FOR
Defining your wedding ceremony space and additional event styling. Also a godsend for locations that might sink the wedding outfit stilettos! Check out our gallery for more style inspiration.
Can be hired as part of our Wedding Ceremony Package.
PRODUCT NAME
Jute Aisle Runner
COLOUR
Natural (light brown)
DIMENSIONS
l 4000mm
w 800mm
3 available